Jérémie is the General Manager of N26 for both France and the Benelux countries. Yes, that includes indeed Belgium, Luxemburg and the Netherlands.

He joined N26 in 2016 as General Manager France, responsible for launching and growing the mobile bank in the French market. Today N26 has approximately 2.5 million customers in France.

Jérémie has experience in international expansion and growth. He started his career in 2005 in M&A between Paris and London. Also, he has led multiple market entries in his previous role with Burger King. He holds an MBA from the University of Chicago's Booth School of Business.

Jérémie is 41 years old and lives in Brussels.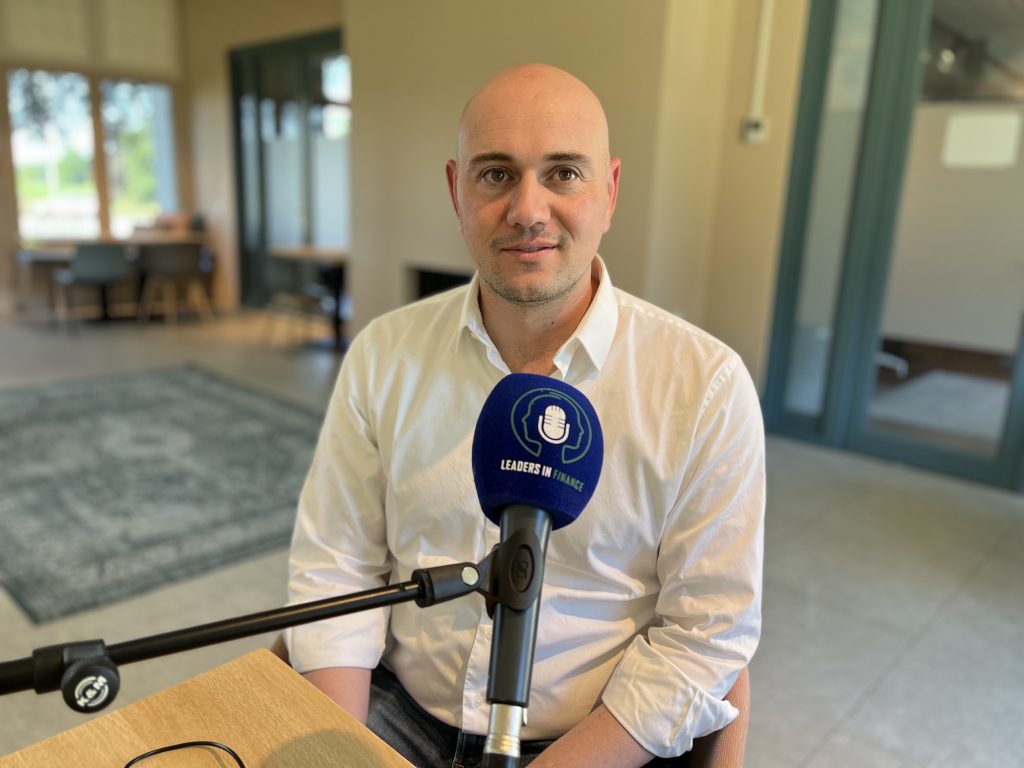 ***
Books:

The Zero Marginal Cost Society: The Internet of Things, the Collaborative Commons, and the Eclipse of Capitalism – Jeremy Rifkin

Nudge – Richard Thaler & Cass Sunstein
***
You find the transcription of the interview here (when done): Jérémie Rosselli.
*** 
Follow Leaders in Finance via Linkedin.
*** 
Want to keep up with Leaders in Finance? Subscribe to our newsletter (in Dutch). 
***
Is there any guest you would like us to talk to in one of the following episodes of Leaders in Finance? Please let us know: [email protected]
*** 
If you enjoyed the Leaders in Finance podcast, please leave a review at for instance Apple Podcasts. You could also follow us at Spotify. We would be glad if you do, because some people will only listen to this podcast if they know that there are many other people who like to listen as well!
*** 
Leaders in Finance is made possible through support of Kayak, EY, Odgers Berndtson executive search en Roland Berger. More information about our partners is available at our partnerpage. 
***
Please also check out Leaders in Finance Academy as well as Leaders in finance Events.