Auke Leenstra is the Country Officer Netherlands and Benelux for Citi. Also, he is the Head of Banking for Citi's European Bank. We recorded this episode at the Dutch Banking Association's offices in Amsterdam.

His career has been at Citi for the last 28 years with 8 postings in 6 countries, from New York to London, Prague, Casablanca and Zurich. The last 10 years he has been in Amsterdam.

Next to his job he is Chairman of the FBA, the Foreign Bankers' Association. Also, he is on the Board of the the Dutch Banking Association and on the board of the Fonds1818, a philanthropic endowment in The Hague.

Auke studied Political Science at the VU University in Amsterdam and did another Masters Degree in International Relations at Columbia University in New York.

He is 53 years old, married to a French Wife and has two children.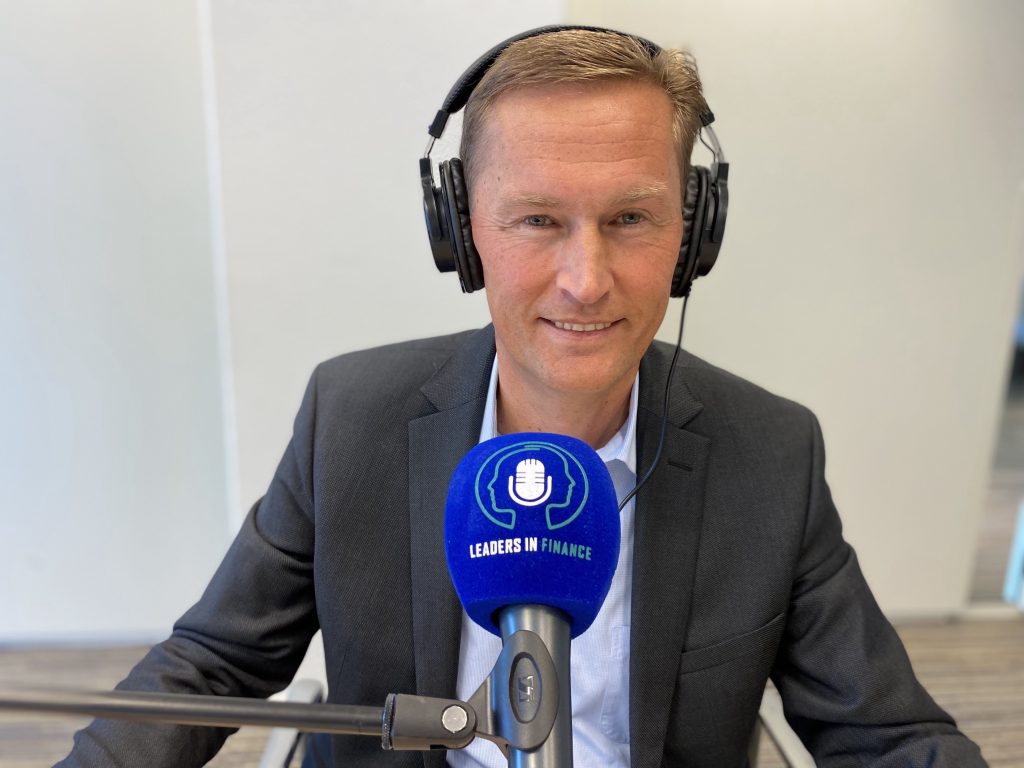 ***
Books

Aleksandr Solzjenitsyn: our guest would like to recommend all of the books of Solzjenitsyn, a dissident Russian writer, who was awarded with the Nobel prize for Literature. Our guest thinks the main question a book like 'The Gulag Archipelago' poses is: 'How do you operate human frailty in such a system?'

Michael Lewis – Liar's poker: autobiographical novel about a man who gets to see the inner workings of Salomon Brothers, becomes a bond trader and notices how individuals at Wall Street trick and deceive their fellow workers.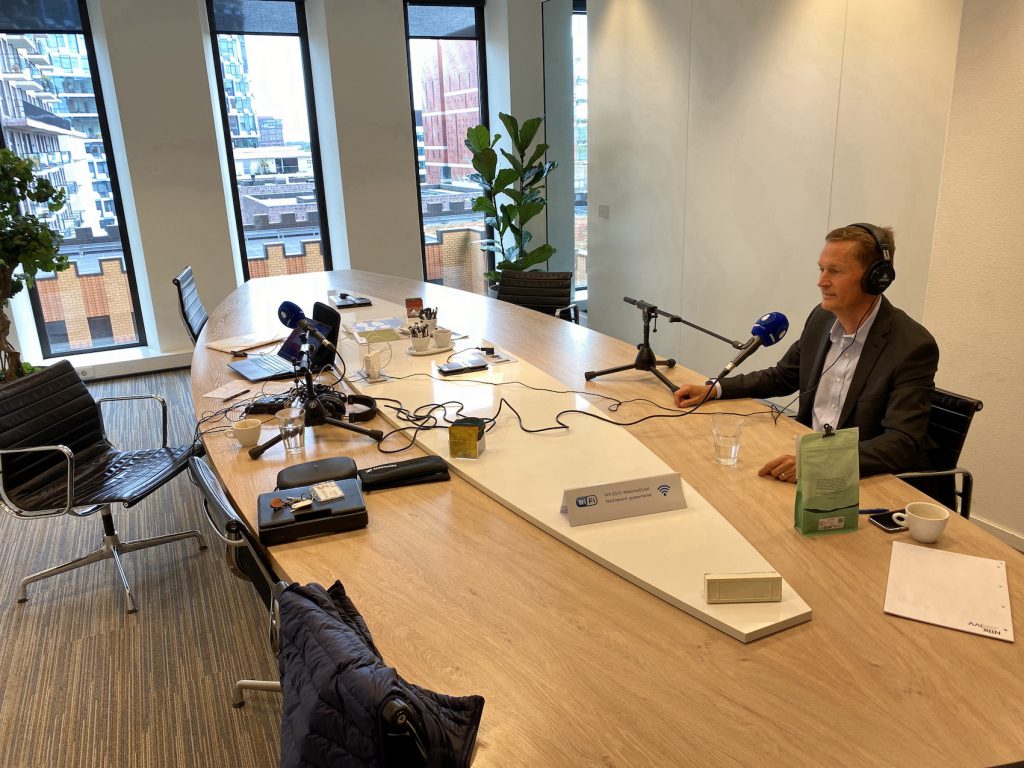 ***
Follow Leaders in Finance via Linkedin.
***
Want to keep up with Leaders in Finance? Subscribe to our newsletter (in Dutch).
***
You find the transcription of the interview here: Auke Leenstra.
***
Is there any guest you would like us to talk to in one of the following episodes of Leaders in Finance? Please let us know: [email protected]
***
If you enjoyed the Leaders in Finance podcast, please leave a review at for instance Apple Podcasts. You could also follow us at Spotify. We would be glad if you do, because some people will only listen to this podcast if they know that there are many other people who like to listen as well!

***
Leaders in Finance is made possible through support of Kayak, FG Lawyers, Odgers Berndtson executive search en Roland Berger. More information about our partners is available at our partnerpage.